Clients choose EH for three primary reasons
Cooperation
A team of counselors holding MA and PhD degrees work to create student empowerment and bring the best outcomes.
Technology
The use of personalized interactive accounts and data-driven research help both students and parents easily involved with EH services.
Student & Parent Mentors
EH maintains mentoring relationships with students and parents who can share their real-life experiences with clients, and answer questions with up-to- date information.
Portfolio of Success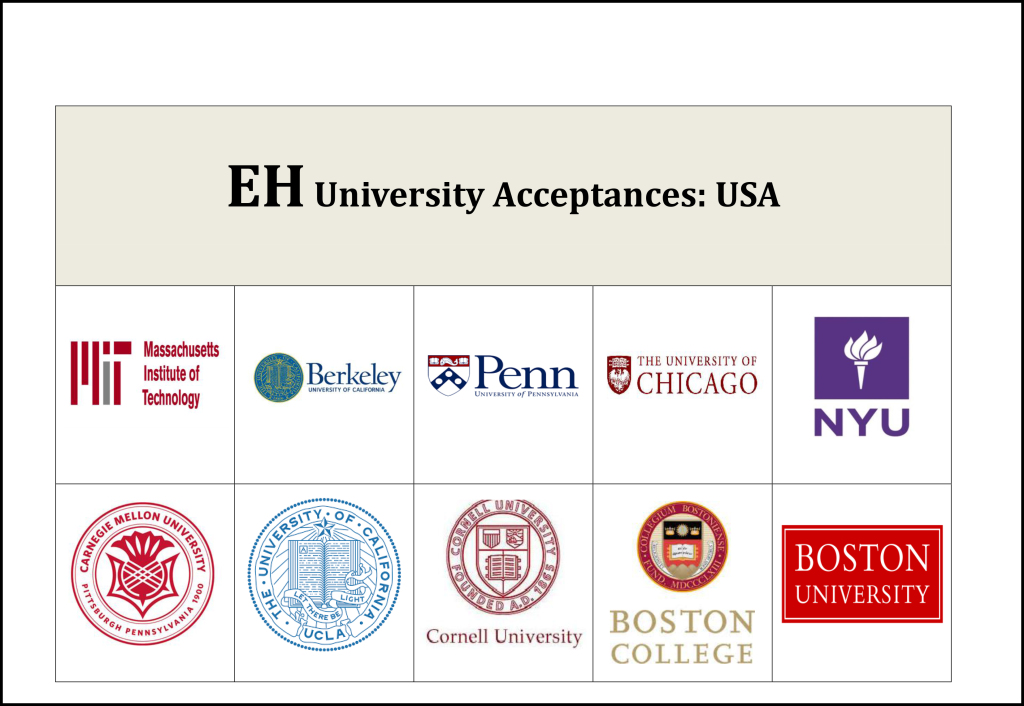 Portfolio of Success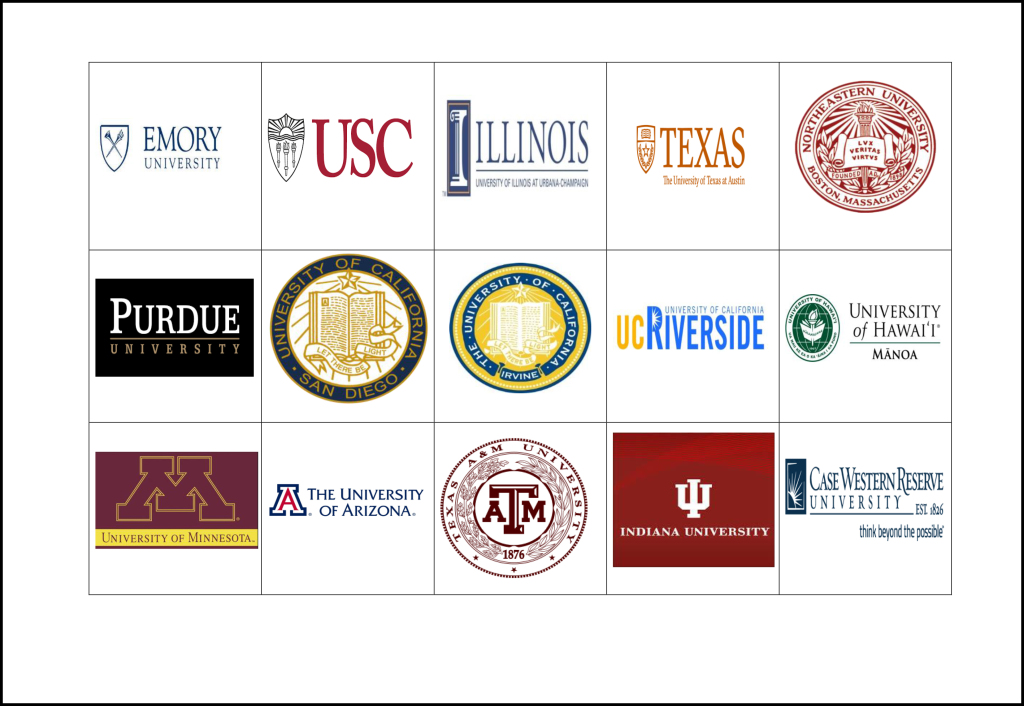 Portfolio of Success