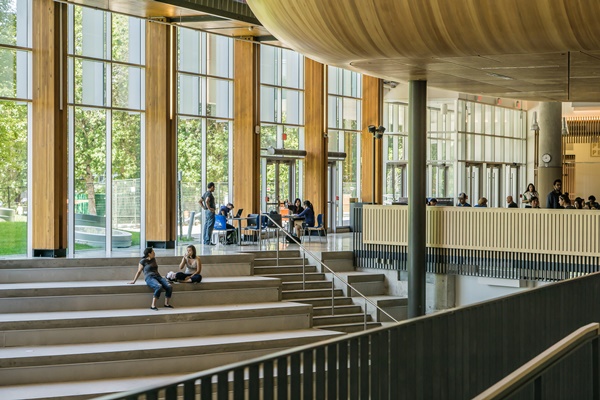 The EH English Education Research Center was established to meet the growing needs of students around the world who find themselves in a very unique situation.

Many students who are fluent in multiple languages and have the experience of studying in several countries across different education systems often feel left out by unilateral formal schooling. With diverse backgrounds and a variety of skills, these students require academic advice and studying assistance that is specific to their individual circumstances.

We aim to provide a global education hub that personalizes our services to provide the best opportunities and mentoring for the distinctive needs of bilingual multilingual students. At EH, both students and parents are proactively involved in the education and consulting process, with the ultimate goal of helping students to attend the school of their dreams.


Thank you.